Great local company to support. I truly mean it. Products are dope, I love the personalized cards with each order and shipping is always fast!
Aaron W.
I had to write and say THANKS! I got the hat and tray today and both are absolutely awesome! Also that hand written note meant sooo much to me and really made my day! I'll def keep in touch and always be looking to support from here on out! You Rock! 
John U.
We received the koozies today and I just want you to know that we love them and we appreciated your note and freebie. We'll be ordering more! Stay cool!
Robert k.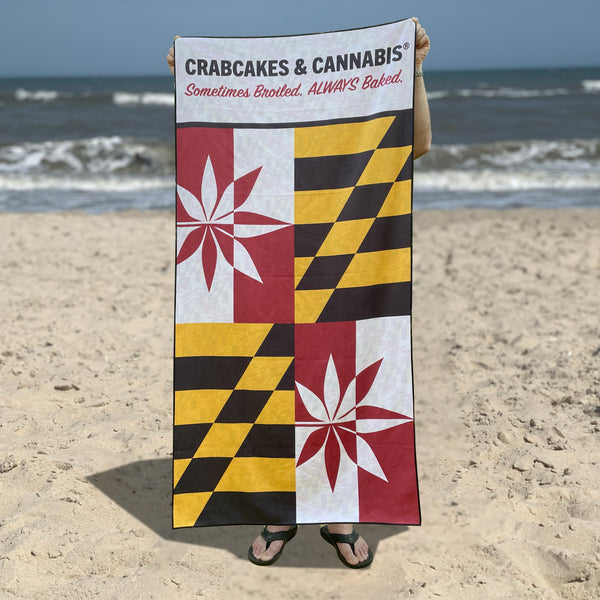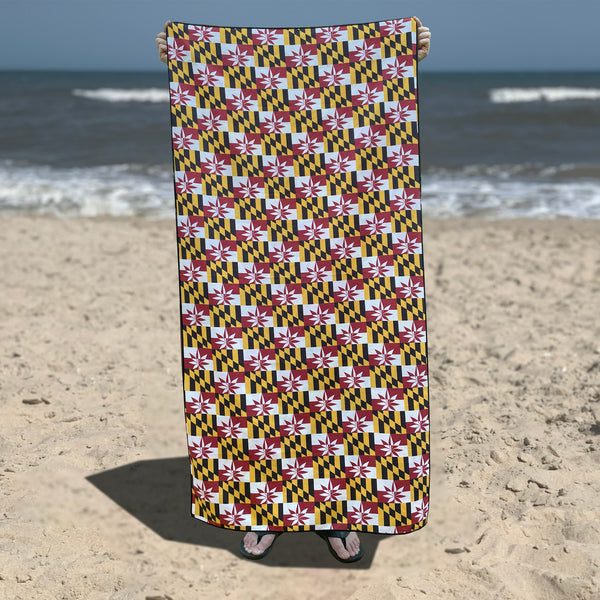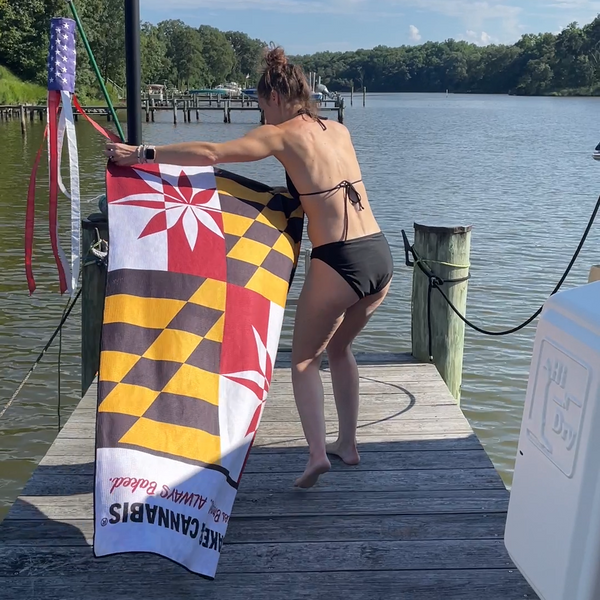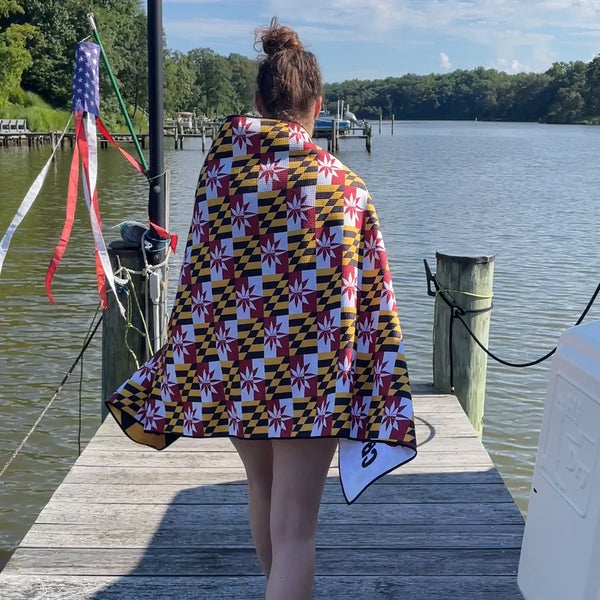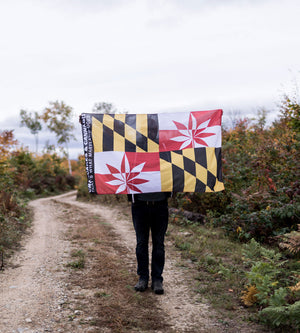 MARYLAND PRIDE, BAKED OR FRIED
We are thrilled that the Free State is about to get little Free-er!
We are proud Marylanders with a mission to spread joy and build
a community of Cannabis-loving Marylanders!

We don't sell Crabcakes. Or Cannabis (yet!). We cook up dope
accessories and clothing that celebrate the Free State.

Sometimes broiled—always baked!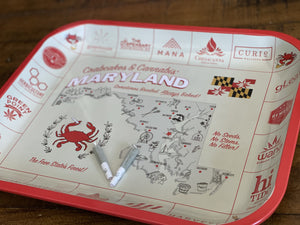 Retail Partners
If you'd like to find us in real
life, visit our retail partners who
help make our thc-infused
dreams a reality!
Retail Locations
Is it the Supply Chain? Nope.
You may be wondering why so many of our products are sold out. Well, aside from the fact that they're very popular, it has to do with a recent change in the ...
Read more